I have the opportunity to create the visual identity, packaging and illustrations for Lalee, a company of delicious and healthy sweets, without added sugars, lactose and gluten, in addition to being free from flavorings, colorings, sobriety and artificial additives.
Lalee believes in the balance between body, mind and spirit through healthy eating, physical activity and connection with nature. The brand purpose was the inspiration to creation of an illustration for each flavor, representing "Lalee" as a person in wellness activities.
I use different lively colors in watercolor style in both packaging and visual language, helping to communicate the naturalness of the products.
The result is a delicate and affective packaging, which conveys a product's flavor and purity.
Eu tive a oportunidade de desenvolver a identidade visual, embalagem e ilustrações para Lalee, uma empresa de doces gostosos e saudáveis, sem adição de açúcares, sem lactose e sem glúten, além de ser livre de aromatizantes, corantes, soborizantes e aditivos artificiais.
A Lalee acredita no equilíbrio entre corpo, mente e espírito através de uma alimentação saudável, da prática de atividades físicas e da conexão com a natureza. Esse propósito inspirou a criação de uma ilustração para cada sabor, representando as personificações da "Lalee" em atividades de bem-estar.
Eu utilizei diferentes aquelas de cores vivas tanto nas embalagens como na linguagem visual, ajudando a comunicar a naturalidade dos produtos.
O resultado é uma embalagem delicada e afetiva, que transmite a sabor e a pureza do produto.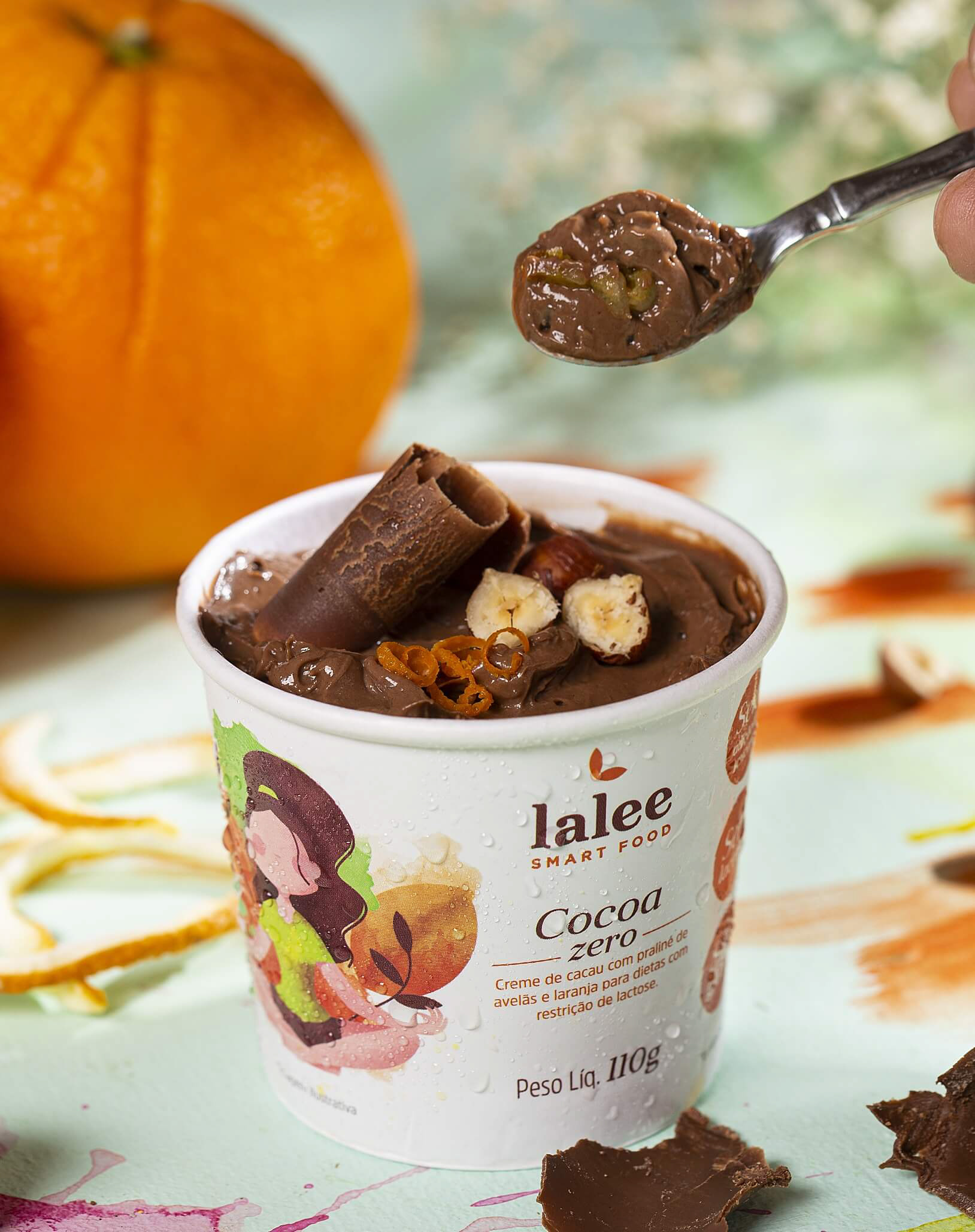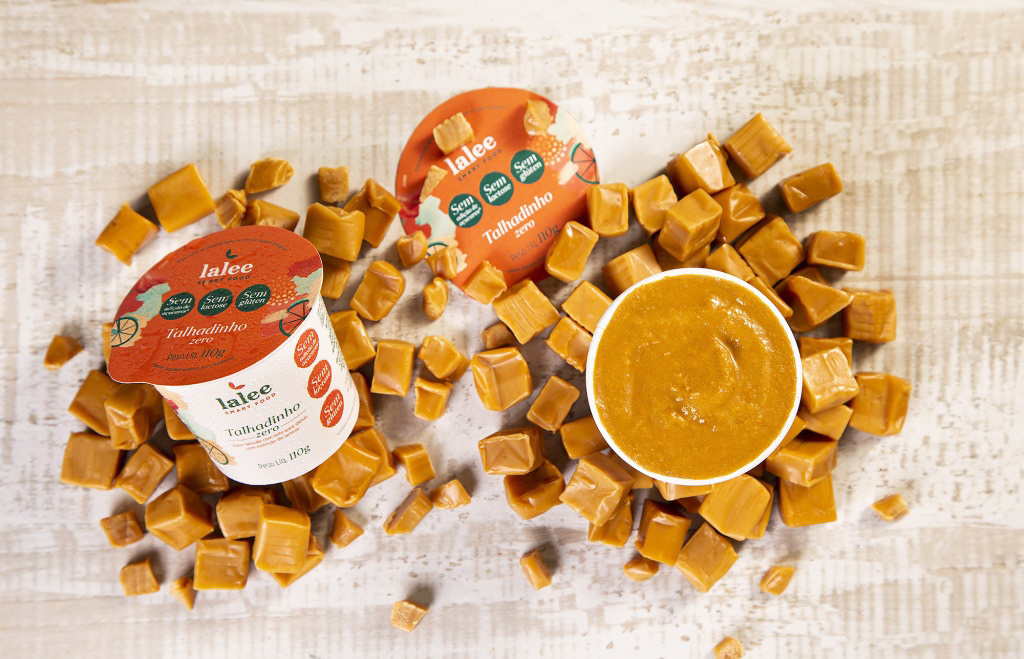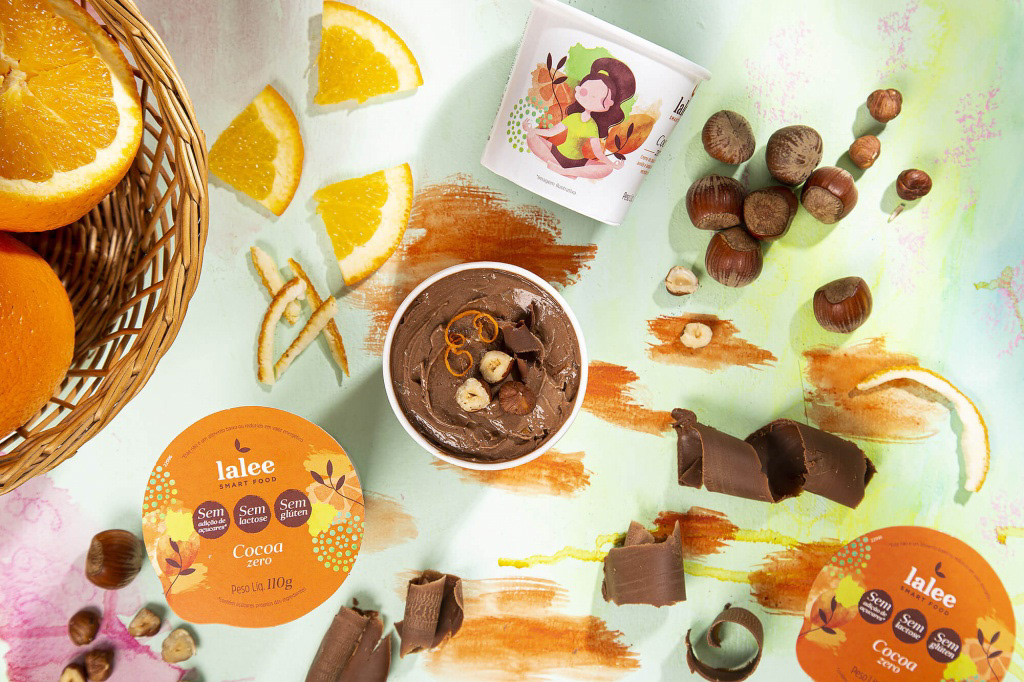 If you like it, please, appreciate!